Marinebeam has been a leader in the LED lighting field since 2007 when we developed our first replacement G4 LED bulb for boats. Because of our long-term presence on the internet, most folks associate Marinebeam only for its retail website Marinebeam.com. What is less well known is that Marinebeam is also a producer of custom lamps and private-label products for OEMs, and other well-known companies supplying LED products to the marine and RV markets.
As the LED market gets more commodity-driven, Marinebeam has created value for our OE clients by producing custom products with added features, superior materials, and industry-leading performance. We offer product, mold, and die design services, PCB development and production, and complete turn-key lamp manufacturing, including die-casting, molding, PCB manufacturing, finishing, packaging, labeling, etc. We understand the challenges of manufacturing LED lighting for the marine environment, including materials, finishes, electromagnetic compatibility (EMC), and thermal design considerations. We have engineering resources and manufacturing availability in both the US and Asia to make it happen on your schedule and your budget.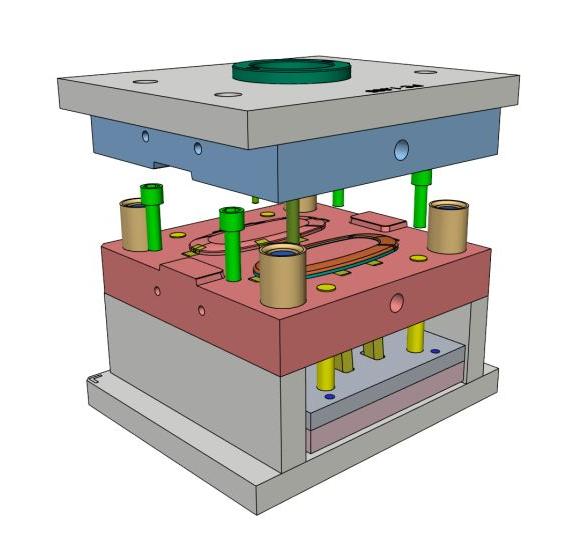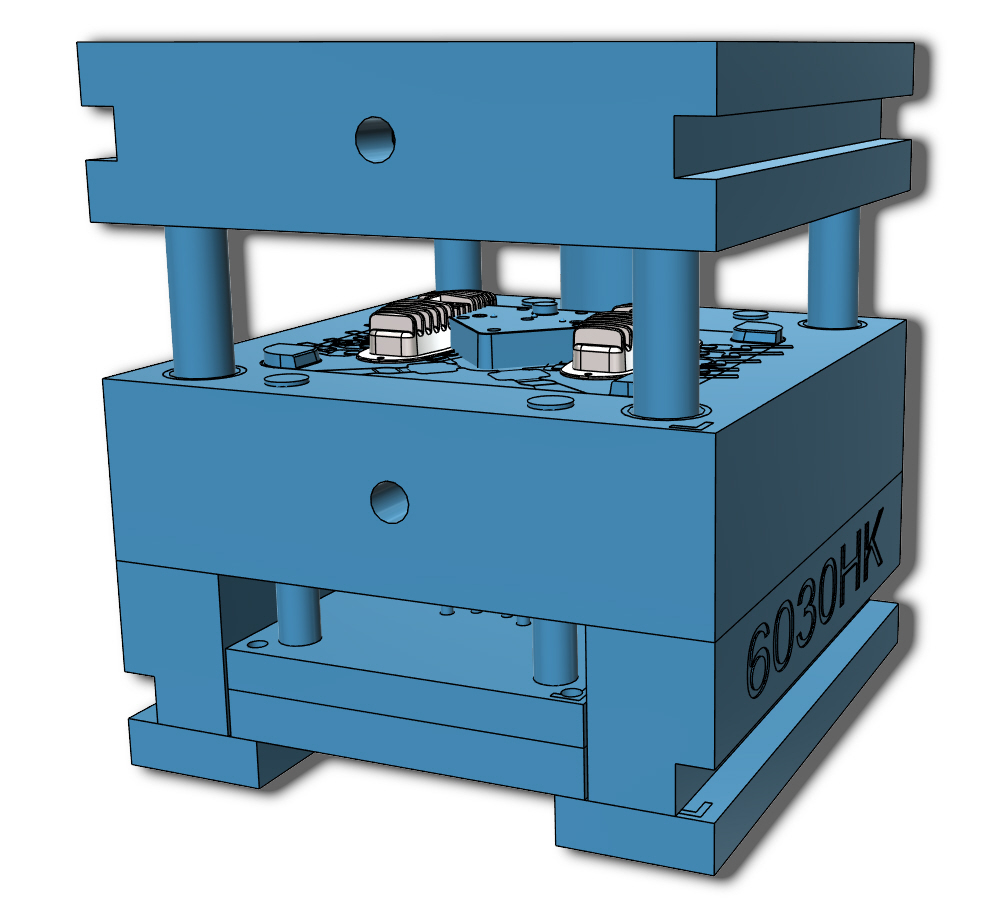 If you are interested in having us evaluate your new project or product ideas, we would be happy to hear from you.